Stump Grinding and Lot Clearing Services
Precision Tree Company is your one-stop tree and landscaping services provider. Aside from planting, trimming, cutting, and removing trees, we also offer stump grinding, lot clearing, and snow removal. We have the equipment, knowledge, and experience to accomplish all the work you require. Our team can also assist with thorn and storm damage repair, should you require them. Contact us to schedule our services or for your emergency service needs. We are just a phone call away.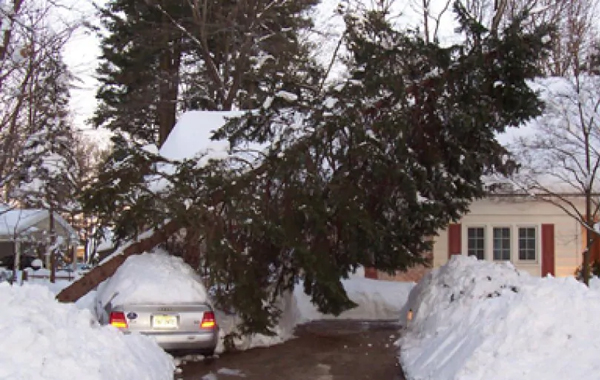 Get Cost-Effective Snow Removal Solutions
Get rid of excessive snow on your property with the help of Precision Tree Company. No matter how thick the layer of snow you have on your driveway or lawn, we can take care of it. We have the tools needed to promptly and effectively remove any snow blockage on any residential or commercial property. Hire us today!
Contact Our Tree Company Today
From planting the right trees for your property and landscaping to trimming branches and removing limbs to guard against property damage, Precision Tree Company has the expertise to help you make the right decisions. Make us your preferred
tree company
today. Our team is always ready to address your needs. Should you have any questions about the stump grinding, snow removal, or any of the tree services we offer, don't hesitate to give us a call. Our staff is here to assist you.